Real estate underlies every business.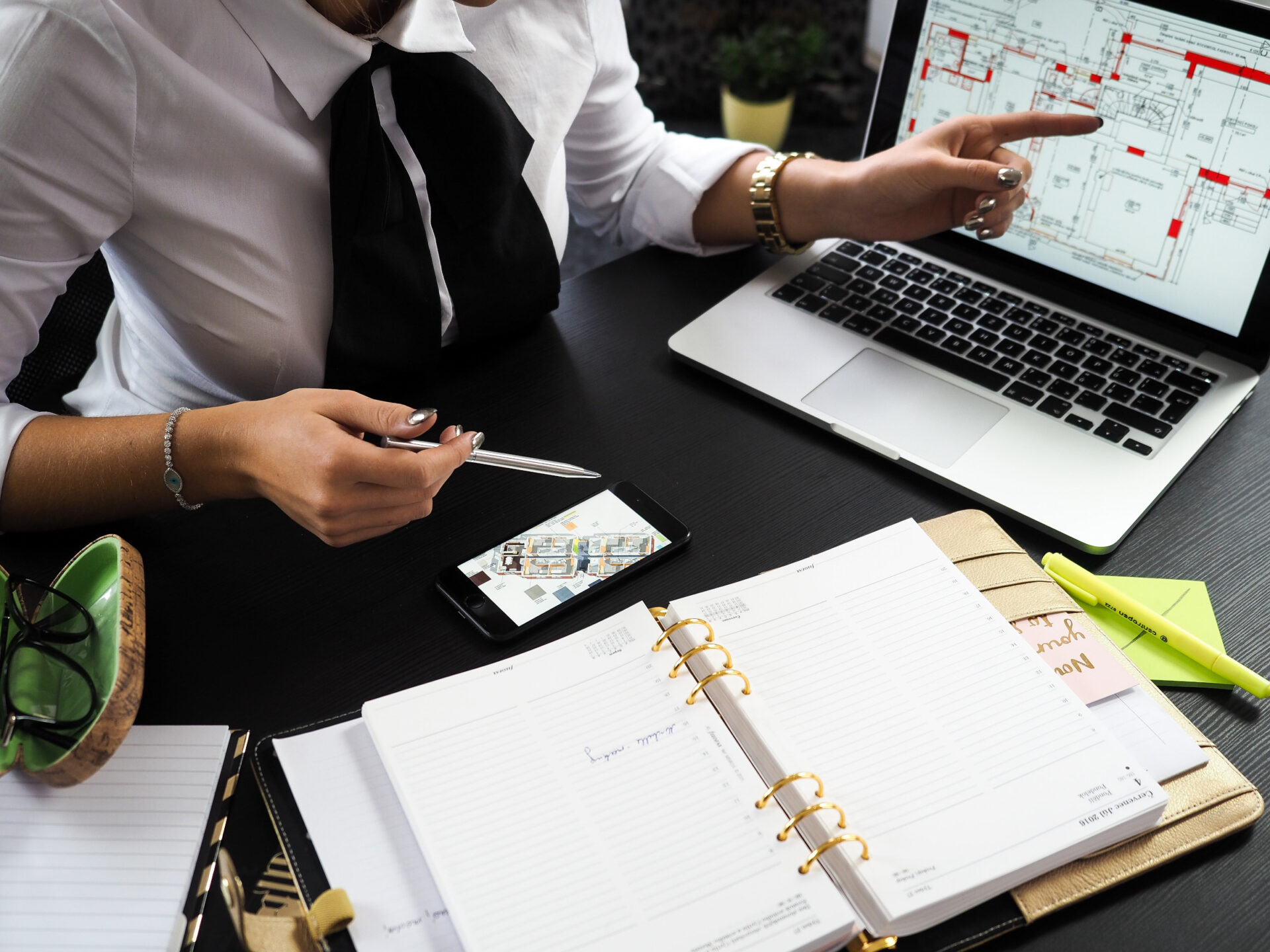 Whether it's a lease or a strategic purchase, your location is critical and plays a significant role in your organization.  Our real estate services are focused on helping our clients get the most out of a real estate investment.
Our involvement often starts with due diligence and deal valuation, or maybe a buy-versus-lease analysis.  Our team has worked with various programs to provide tax incentive financing and historical development programs.
Our team has both the depth and breadth necessary to provide customized, actionable solutions to help with your most difficult real estate challenges.
Maximize the return on your real estate activities, let us know how we can help!