Retail is a changing industry.
On top of the financial and operational difficulties most businesses face, there are many other challenges specific to each industry.  Competition for every dollar and the continued evolution of online commerce and the ability for big retail to deliver at the door, nationwide, are just two of the many challenges.
Retail companies looking to grow and expand should seek out advisors who embrace change and think steps ahead. Our professionals understand your industry and bring a holistic guidance and a thoughtful approach to every engagement.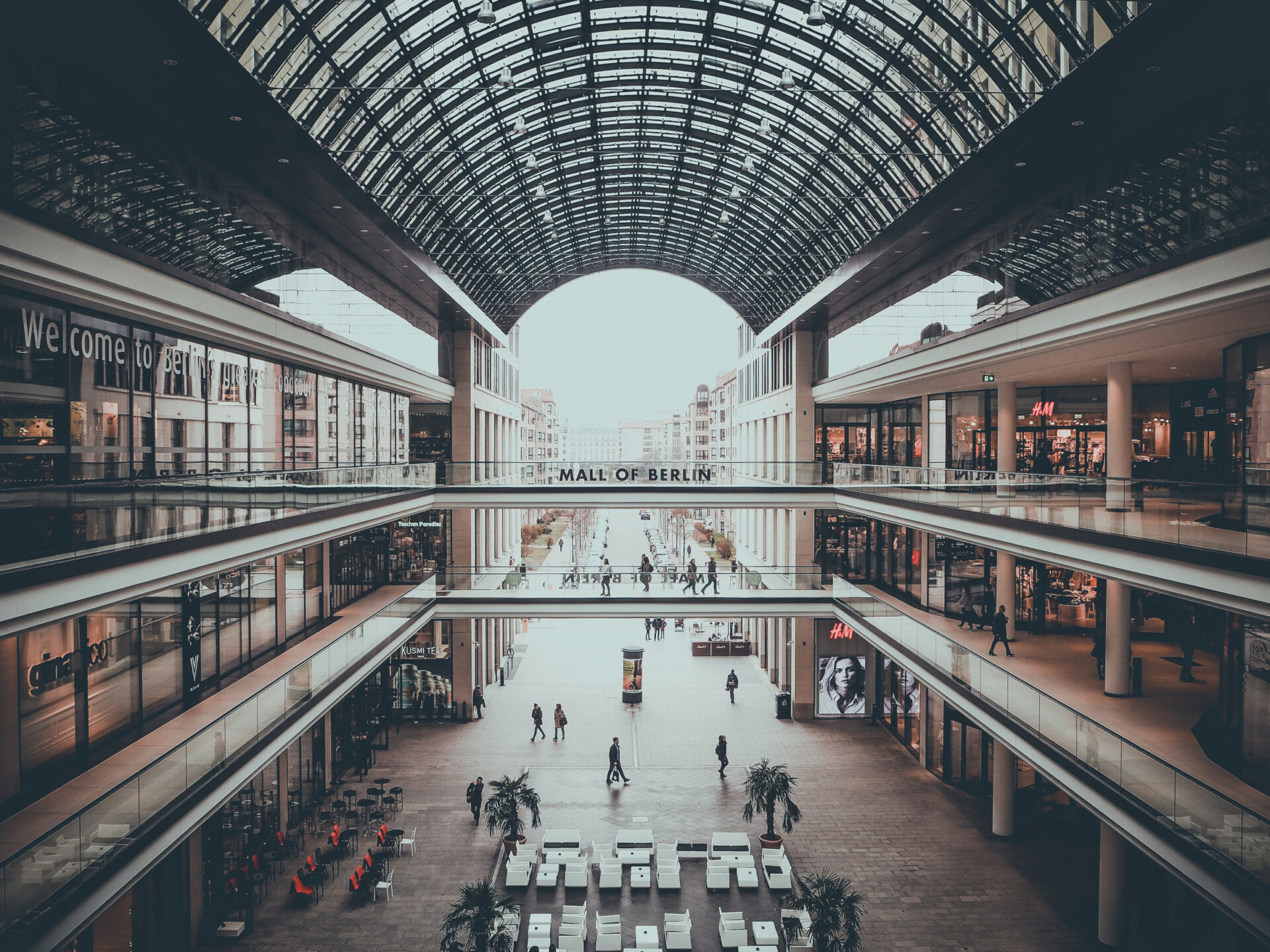 Our team provides tax and assurance services, as well as other specialized services specific to the industry including:
Sales tax assistance
Excise tax assistance
CAM analysis
Inventory valuation and planning
And strategic planning.
Let us know how we can help you!